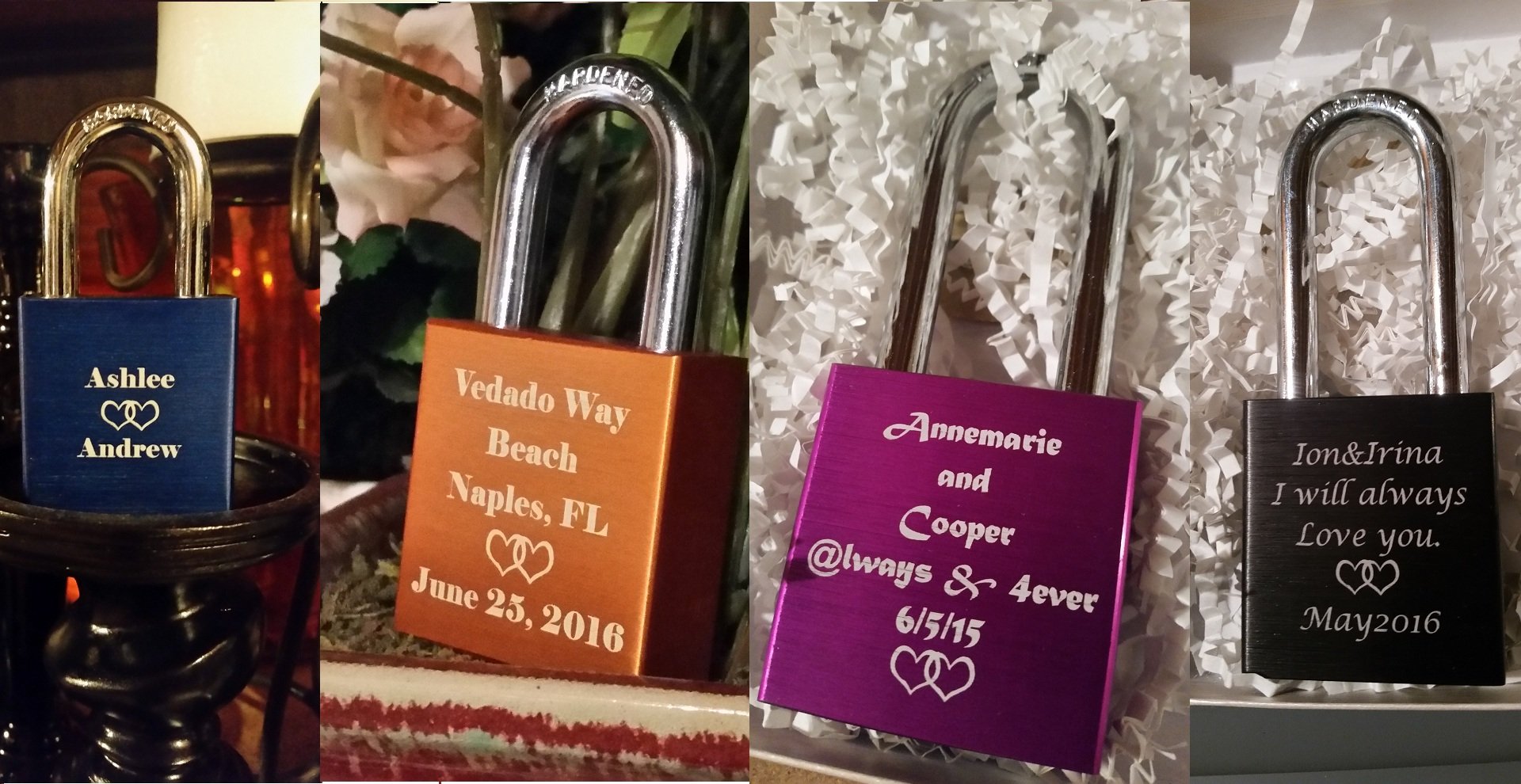 Christmas and the Holidays are upon us once again. The years keep ticking by and we keep sending LOVE.
By lockitz
/
/
/
1733 Views
/
Over the years we have been in the business of sharing love. This was the sole purpose of starting Lock-itz®.
The most gratifying gift we can give at Lock-itz® is knowing that each lock we engrave is meant for love. Thousands upon thousands of our love locks have been shipped around the world. We've shipped our love locks to every state and over fifty different countries. We reach the world and its four corners.
This world needs love and needs to focus on giving. The best Holiday gift is giving and expecting nothing in return. This holiday think of someone and send a heart engraved with something special on it. A small token of friendship, meaningful thought or words of encouragement can help spread our simple message.
Every day I wake up to check our orders and read the words of our customers and their special messages. What a great way to start the day! Some are simple with just initials and a heart and others our thoughtful words that are unique to their special person. Reading the messages keeps hope in my heart that we all share the same bond and desire to love.
So this holiday season Lock-itz® wishes you and your family a Happy Holidays.