History
What are Love Padlocks?
Love and Commitment.Presenting an engraved padlock, often known as "love padlocks", to a loved one has been traced back to a Chinese tradition, which would symbolize the locking of ones life together. All across the world people are placing their locks in special places to symbolize and pronounce their love.They have been affixed to fences or bridges at famous locations (many of which are famous amongst couples and have certain implications regarding love and romance), in other instances the locks are affixed in seemingly random locations.You may have seen them on TV or in the movies. There is a scene in the HBO series
Homeland
and in the movie
Now You See Me
If you are looking for a unique and creative way to express your love and commitment, you now have the chance to play a role in this ancient tradition with one of our custom engraved padlocks.You can place your engraved padlock in a place of significance and carry on this tradition. In doing so, you will become a part of something special that is happening around the world."
it is a custom by which sweethearts affix padlocks to a fence or similar public fixture to symbolize their love. Most common place of love padlocks are railings of bridges. It is suggested that the custom of "locking a padlock and throwing away the key" probably originated in China. It has been said that if both members of "love's hand" are not present as the lock locks, the love has been forever jinxed.
" – Wikipedia.comLove padlocks are a custom in which lovers attach padlocks to fences to symbolize their undying love. AND THEY'RE EVERYWHERE!!
– 
Buzzfeed.com – Love Padlocks INVADE THE WORLD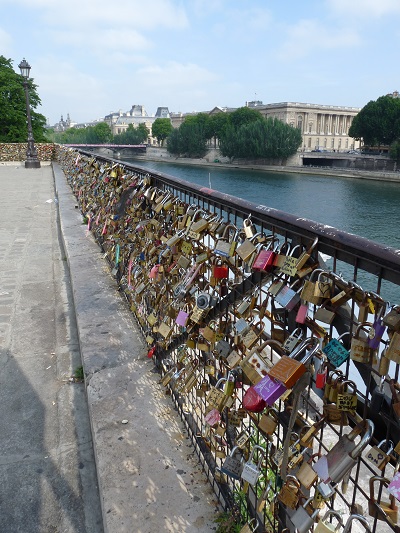 Paris, Francedd
Portland Maine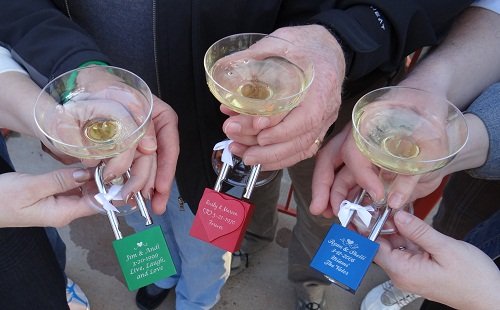 Kanas City USA
Salzburg, Austria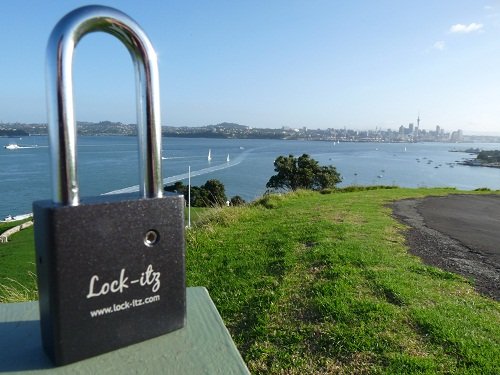 Auckland, New Zealand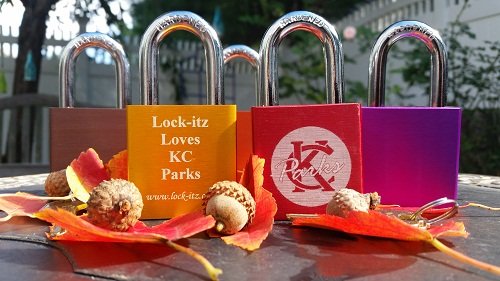 Others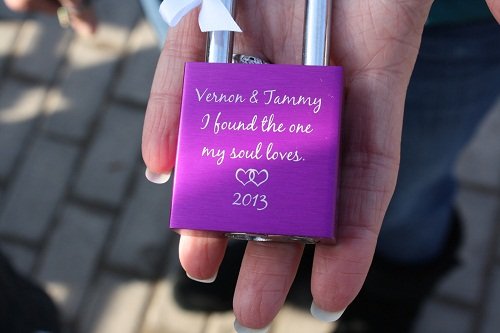 Italy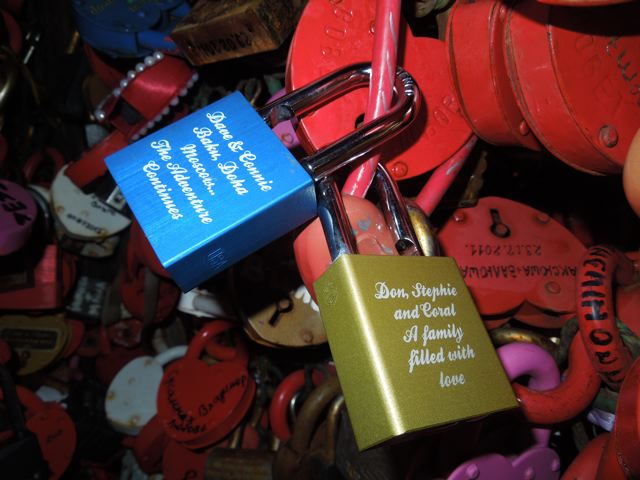 Russia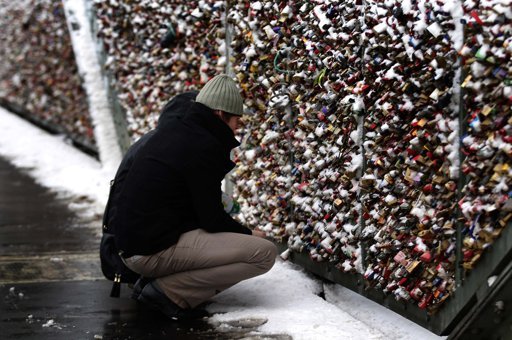 Germany
Portland Maine